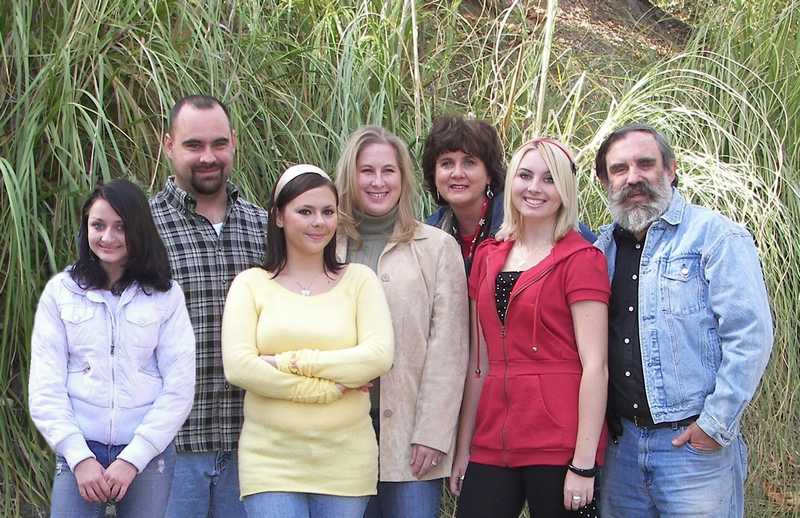 Alena - Scott - Dasha - Tara - Toni - Erin - Dave
---

INS Information About the Child Citizenship Act of 2000
Local news report on the CCA and celebration!
Please email for more information: Toni Bell
Hi, Everybody!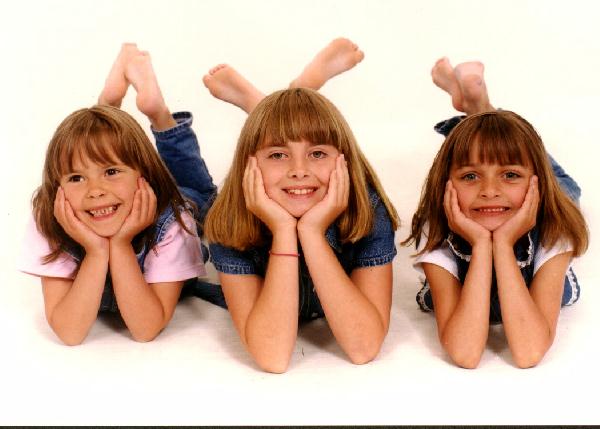 (That's me, Erin Bell, and my little sisters!)
I want to introduce you to my family!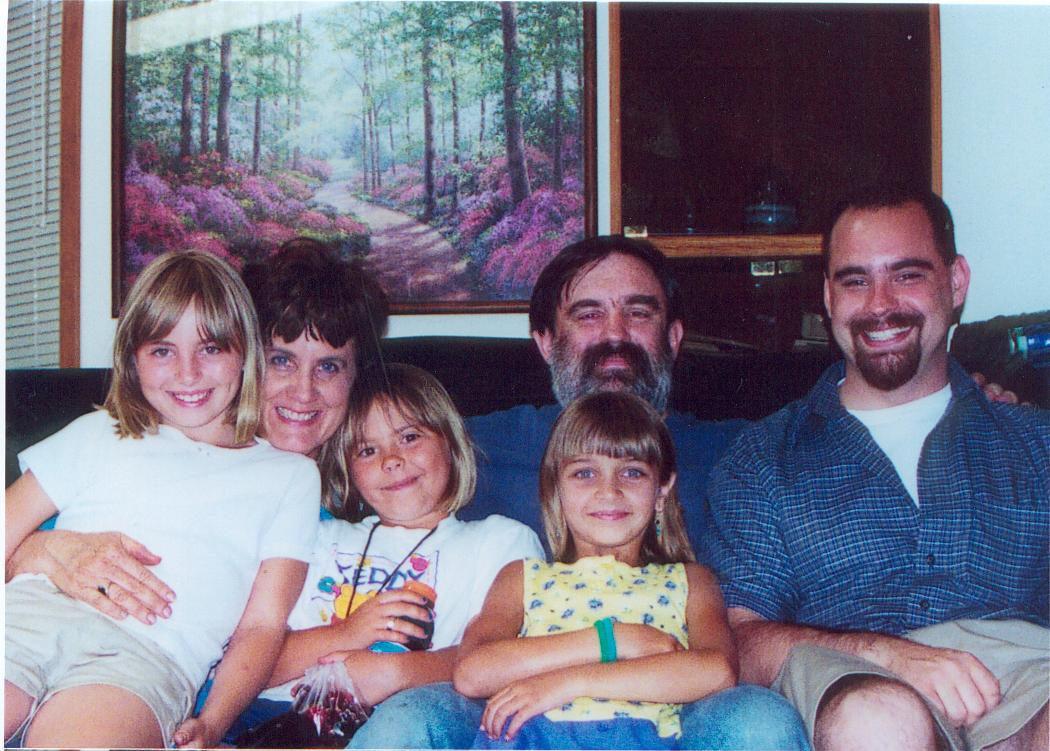 Erin --- Toni ---- Dasha ----- Dave -- Alena --- Scott
(Click on our faces!)
---
A very sweet piece, sent to us by a dear friend, a wonderful young Mom of two...

Another Russian adoption page, includes original and translated text of the 'new' Russian adoption laws.

New search engine added!

---
We made the (local) news!!
Photograph by Kathy De La Torre

---
Visit our Guestbook!

Our trip to Romania in August!

Photos from the Solar Eclipse!

---
Many of you know that we traveled to Russia recently (January 98) to adopt Alena, who had just turned 6.
Well, we have made that trip once again to return with another lovely little girl!! !
Dasha (Daria Alexandra) Bell joined our family on April 5, 1999.
She had just turned seven on March 12, 1999
and is from the same orphanage as Alena, in Kaliningrad, Russia.
Her joining us is quite a story.
We all had another wonderful trip to Russia in April.

Here is Dasha's announcement we mailed out!
Read some of our story here!

Here are some recent pictures of me and my sisters. (Click on them for larger images.)
---
Meet Daria Alexandra (Dasha) Bell!
Two more friends of Alena's and Dasha's are now "home" from the Detsky Dom!
Congratulations to Kristen and Alex Cottrell (Valentina and Vladimir) of Piscataway, N.J.!

---
Our friend Samantha's baby, our Godson:
Jackson Taylor McGauley of Carmarthen, Wales!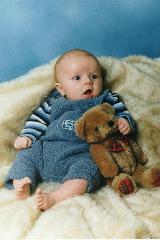 (That's Jackson in his christening suit, November 29, 1998)

---
Check out our recent trip to Romania, for the Total Solar Eclipse!
---
Families for Russian &Ukranian Adoption
Eastern European Adoption Coalition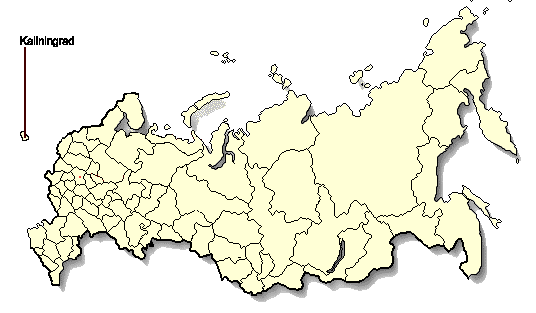 ---
Put spare CPU cycles to work, for $$$
ProcessTree Network TM
For-pay Internet distributed processing.
---
---
---
Tax Info

View Our Guestbook
Sign Our Guestbook
Create Your Free Digital Postcard
Pick Up Your Free Digital Postcard

Translation by



Send us mail!



Visitors to our site.

Modified December 27, 2006